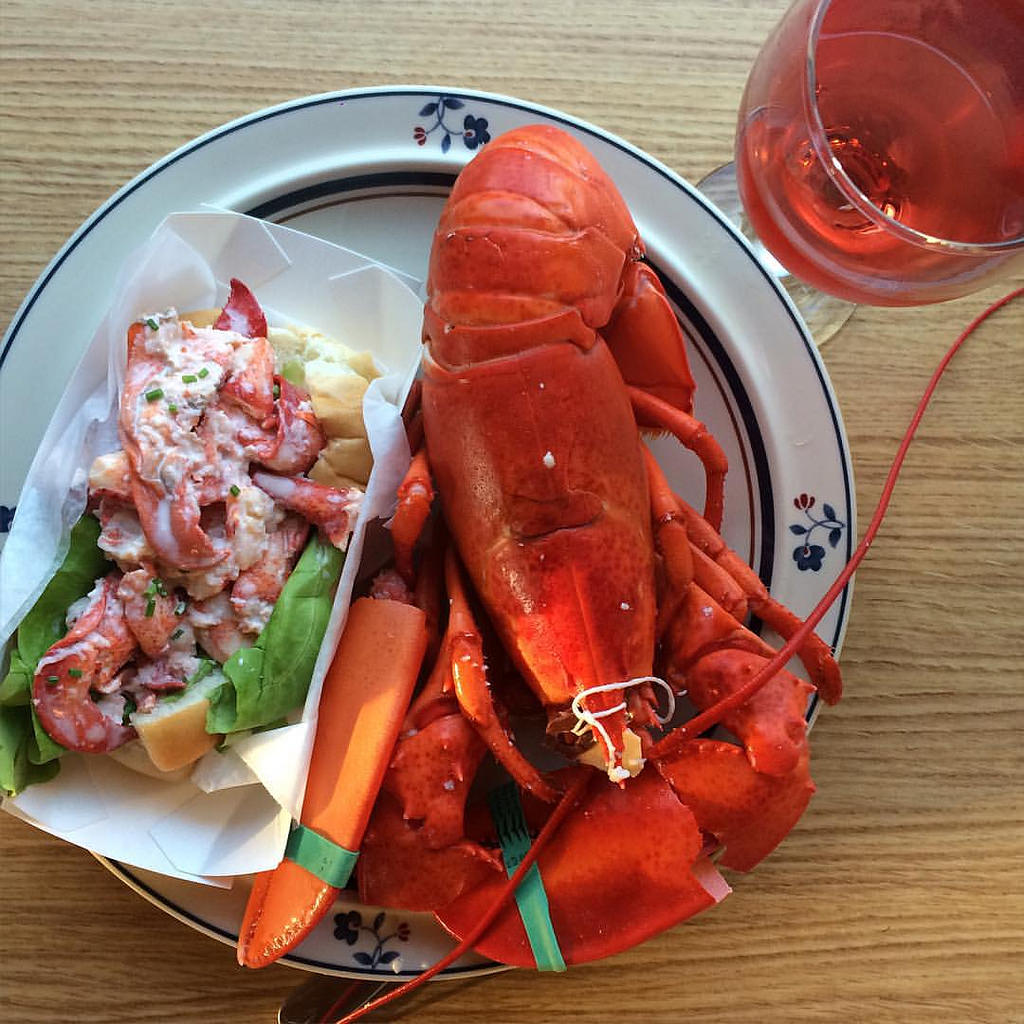 Great food, casual atmosphere, good times! The food was delicious, portion sizes adequate. Service was friendly, and very good. Good value, moderately priced. (Whole lobster, at $35 was a bargain!)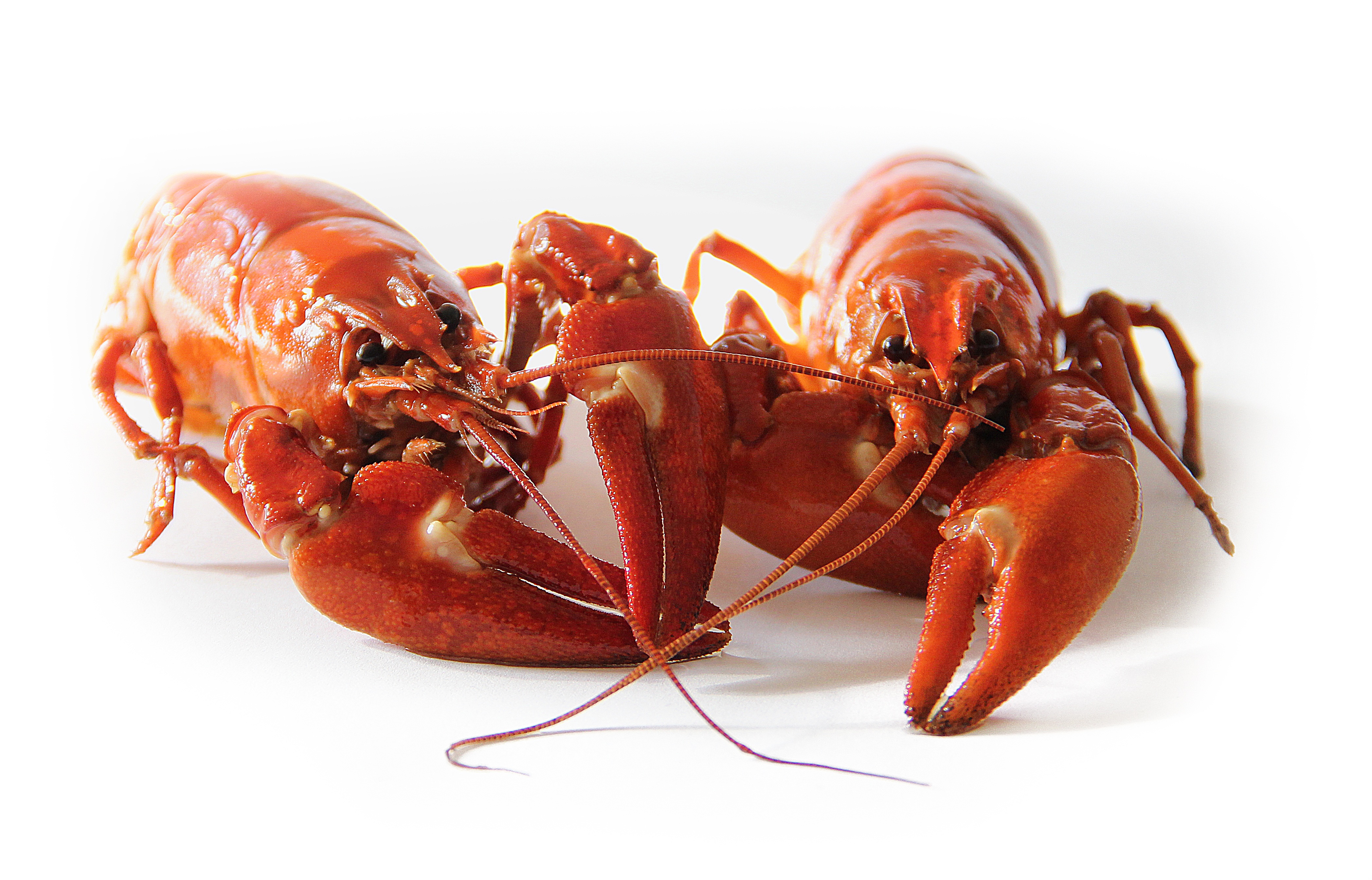 Lobster!Need I say more? Very casual atmosphere and good food, old favorites and fried food. Not too many places around here for lobster though!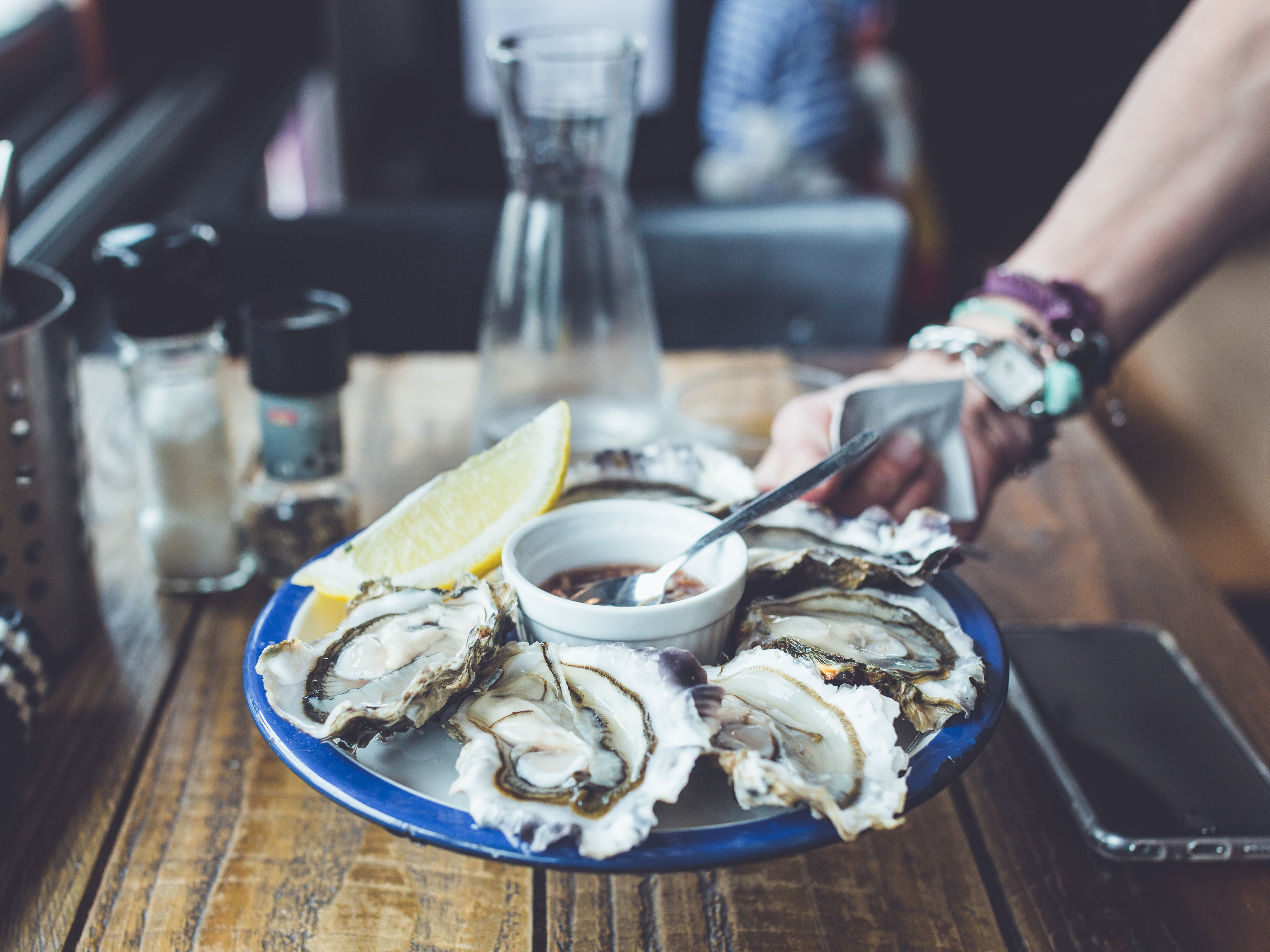 Really good food, We took a local's recommendation and tried the New England Eatery and Pub - it was a good decision even though it didn't look that promising from the outside. In fact it was so good we went back a second time! The first time I had the burger with bacon and cheese and my partner had fried oysters. Both were excellent! My burger was cooked exactly as I asked, which doesn't always happen, and was delicious, as were the fries - crisp but not greasy. The oysters were excellent as well - tender, juicy, with a thin, crisp coating. On our second trip we went for a lobster roll and lobster bisque - both excellent! They have quite a few beers on tap, as well as other offerings. Prices were reasonable and service was quick and friendly. The "outdoor seating" is in a covered pavilion kind of building, but it was pleasantly breezy when we were there. A family friendly, local kind of place!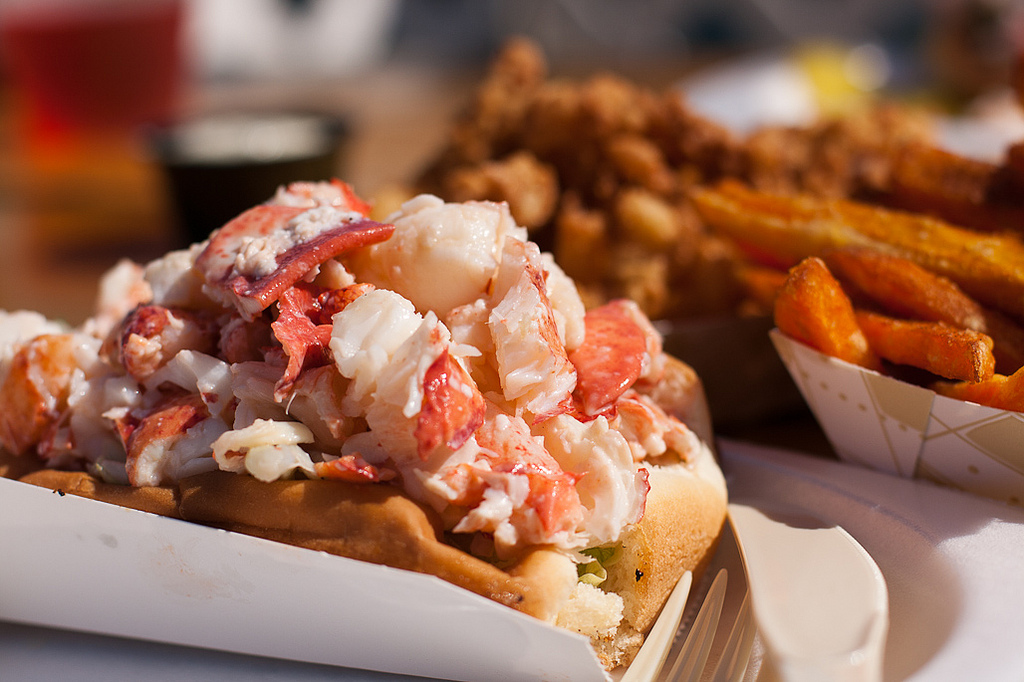 Good entrees. The service is very good, the portions are large, the food we ate (except the baked beans) was wonderful. Lobster roll had large chunks of meat overflowing the roll,the fried scallops were large and tasty and the fried clam strips were spot on. We went here twice while camping at Sebastian Inlet and were not disappointed either time.